Welcome UM Librarians, Archivists, and Curators!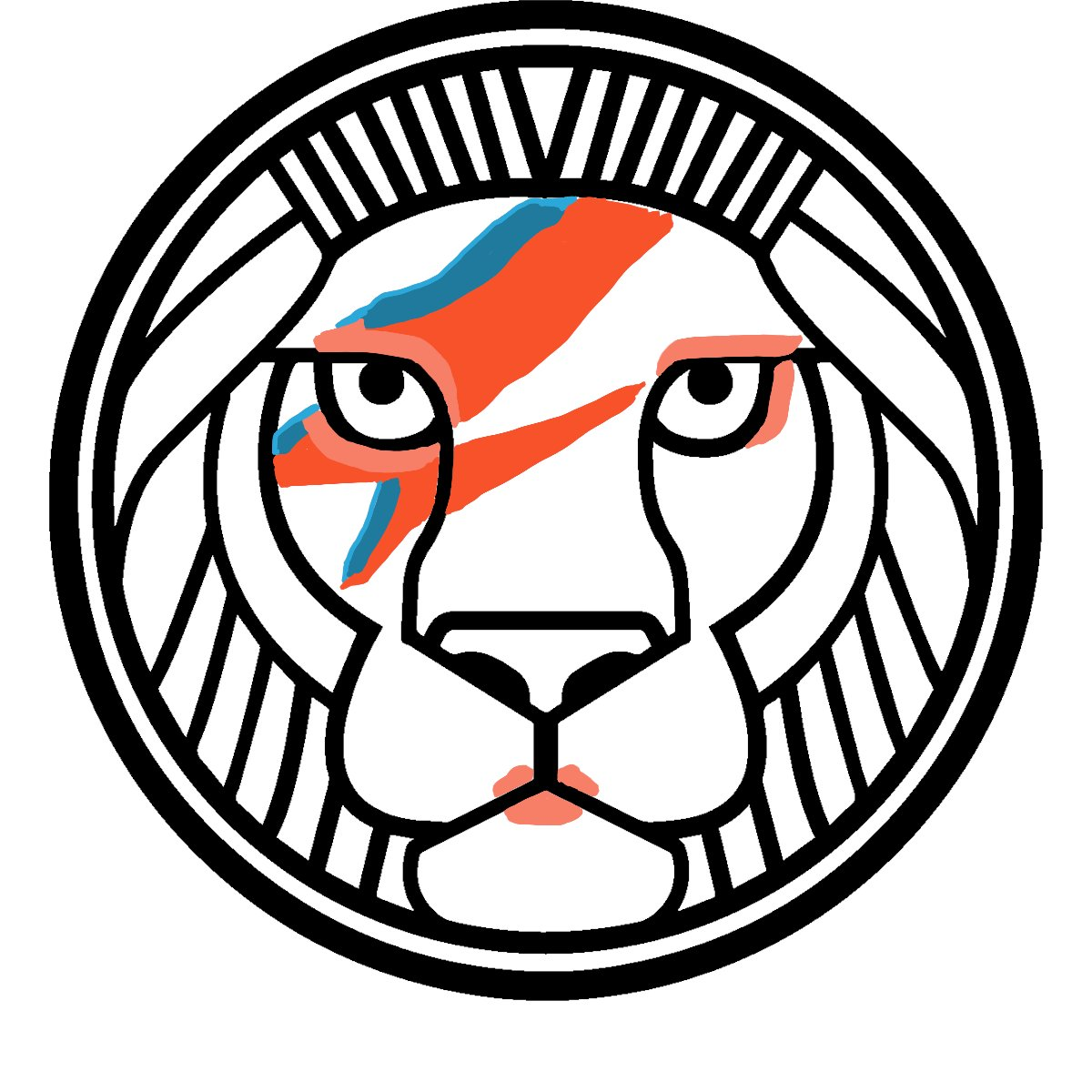 Congratulations to the librarians, archivists and curators (LACs) on all three campuses of the University of Michigan, who have been officially recognized as a bargaining unit within the Lecturers Employee Organization, AFT 6244! Great job by the organizing committee in signing up a super-majority of their colleagues as members. We also want to recognize the solidarity of existing LEO members, who welcomed the LACs into the local with open arms, and policy example set by the UM Board of Regents, who voted to affirm an organizing neutrality policy last year that includes a majority sign-up process for recognizing new union.
Governor Whitmer Signs Historic PreK-12 School Aid Funding
Last week at Kentwood High School on Michigan's west side, Gov. Whitmer signed law the largest PreK-12 school aid fund in history. At the press conference immediately prior to the signing, I noticed that this funding was one example of what is possible when Democrats and Republicans find common ground for the good of our children and our state. The bill finally closes the funding gap between lower and higher income communities that has persisted since Proposal A in 1994. This budget will provide: $683 million to bring the base per pupil foundation allowance to $8,700. $240 million to districts with the highest need for wraparound service to hire psychologists, social workers, counselors, and nurses. $54 million in funding for school mental health and support programs.  $524 million to support at-risk pupil support. $168.5 million to the Great Start Readiness Program to increase from $7,250 to $8,700 for a full-day program, creating slots for 22,000 eligible 4-year-olds. The bill also allocates $90 million for special education reimbursements, $34 million for ISD special education supplemental payments, and $8.4 million for isolated districts. The bill also includes $135 million for schools who implement a "balanced calendar" (year round school) for HVAC and other capital improvements plus a 3% foundation allowance increase for ongoing operational costs.
Support WMU-PIO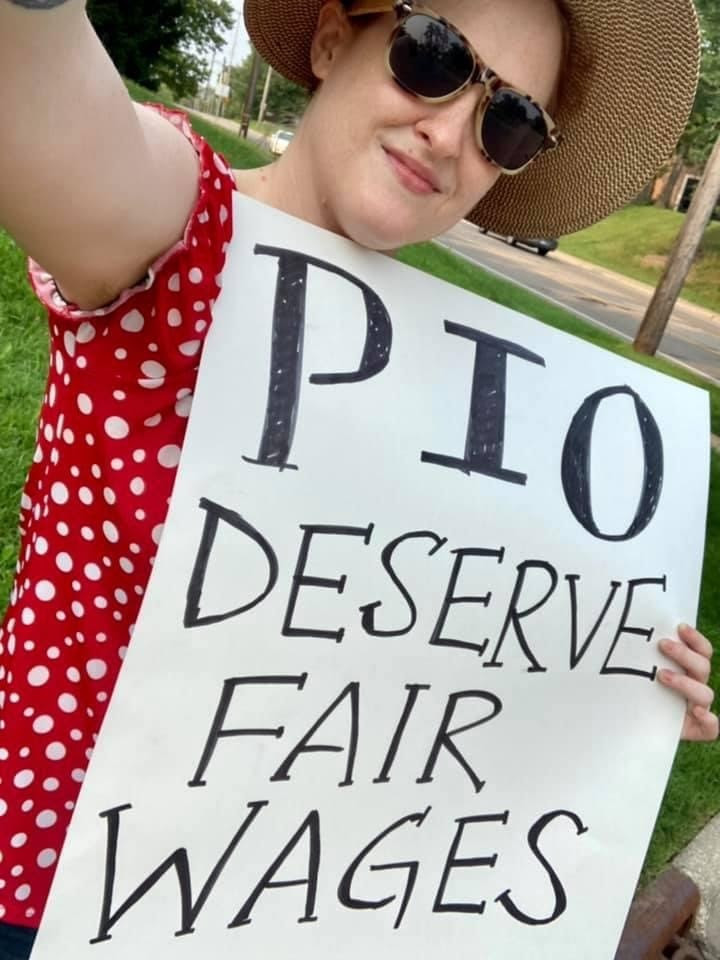 The Professional Instructors Organization (PIO, AFT Local 1902), which represents the part-time instructors at Western Michigan University, held their second mediation session today, July 19. PIO members and community allies, including members of AAUP WMU, TAU, and AFSCME, turned out this morning to show their support for the bargaining team and their fight for a fair contract. PIO is fighting for a fair wage, respect on the job, and protection of parking on campus.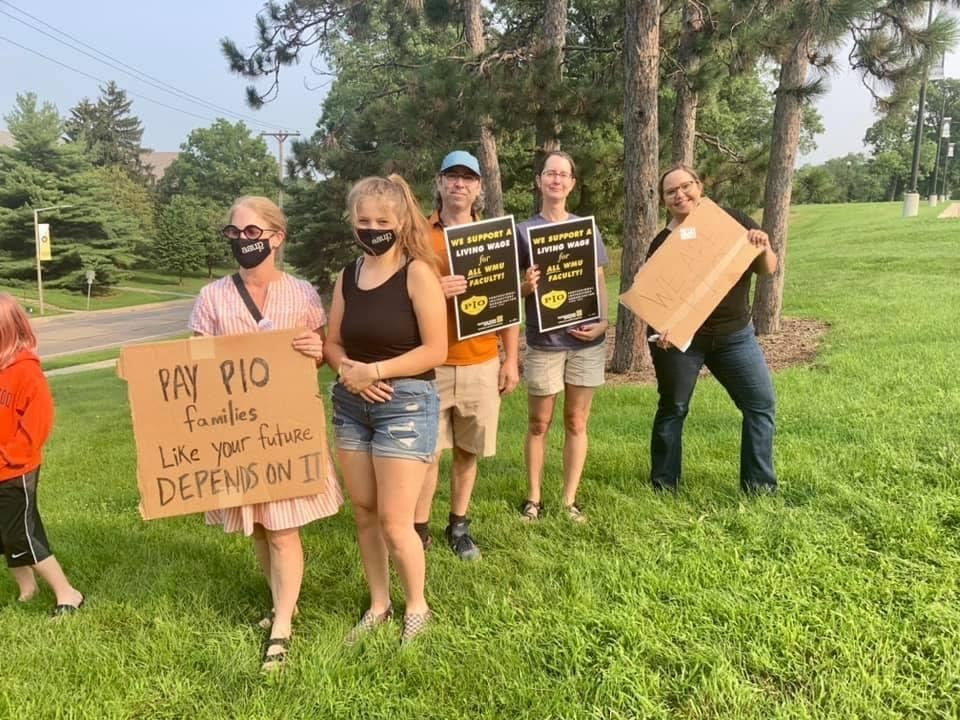 The Rich Must Pay Their Fair Share
Every so often it is reported that the wealthiest Americans do not pay their fair share of federal taxes (if any). That shortfall impacts the education our students receive as well as other essential services, and was the topic of my most recent column for Michigan Advance.
AAUP-AFT at Wayne State is Hiring
AFT Local 6075, representing full-time faculty and academic staff at WSU, has posted a position for an Executive Assistant.
AFT Michigan is Hiring
AFT Michigan is seeking an experienced and energized Organizer & Field Representative to join our dynamic statewide union of educators and healthcare providers. Our team of staff works with approximately 100 local unions across the state to build strong locals, develop leaders, bargain and enforce contracts, organize, and work for social justice. This position is based in Detroit but involves travel across the state, with a focus on organizing new locals and chapters. The Organizer & Field Representative will strengthen AFT Michigan by organizing the unorganized and working with local leaders to:
Form new bargaining units, from building organizing committees to winning recognition to negotiating first contracts;
Develop and empower local leaders and activists to build strong locals and handle union responsibilities;
Expand local union governance structures to welcome new members in residual units;
Maintain and increase membership in the "open shop;"
Bargain contracts, including proposal development and contract campaigns;
Enforce contracts, including organizing worksite issue campaigns;
Develop and present training and leadership development programs;
Encourage member participation in political and legislative action, professional issues and other union programs;
Build a stronger AFT Michigan and labor movement; and
Accomplish other duties and special projects as assigned.
Qualifications:
Valid driver's license and reliable transportation
Independent project management skills
Leadership development and training ability
Ability to work with people from a wide range of backgrounds
Ability to listen actively and frame issues
Knowledge of organizing strategies, collective bargaining, and contract enforcement
Experience in unions or other social justice organizations
Knowledge of PreK-16 education and labor issues
Engagement in the political process
Demonstrated ability to write and speak effectively
General computer literacy and proficiency in basic data management
Willingness to work long hours and participate in union-wide activities
Experience working in education preferred
Experience in new member organizing preferred
Competitive salary and excellent benefits commensurate with the contract between AFT Michigan and the AFT Michigan Staff Union.
HOW TO APPLY: Apply by submitting a cover letter highlighting your approach to building strong unions, resume, and at least three references via email (with "AFT Michigan Position" in the subject line) to ddobbie@aftmichigan.org. Applications will be reviewed on a rolling basis beginning July 19, 2021.
AFT Michigan is an affirmative action employer. Women, people of color, and members of the LGBTQ+ community are encouraged to apply.
Contribute to the AFT Michigan PAC Today
AFT Michigan fights for our members, students and communities all year round and we need your help. Can you donate $52 a year to elect more candidates who share our values? Please visit https://aftmichigan.org/pac/ and set up a recurring gift. For as little as $1 a week, YOU can make a big difference in protecting public education and building a better Michigan future!
In solidarity,
David Hecker, President